Residential Cleaning Services in North Fort Worth / Southlake
Home cleaning is our passion.  We specialize in all aspects of maintaining your home and make it shine!
We respect your home.   Our services meet & exceed the integrity standards of the industry!
We offer residential cleaning services in Keller, Southlake, North Richland Hills, and the North Fort Worth Area.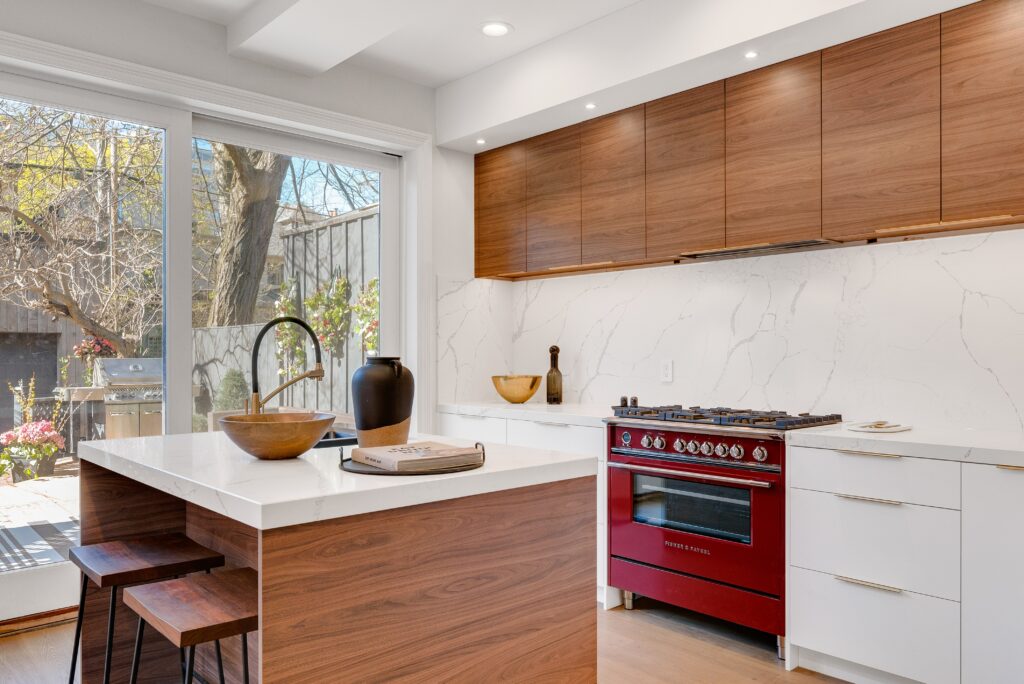 Complete Care for all your Residential Cleaning and Organizing Needs.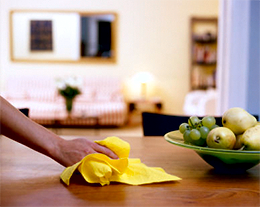 Regular Maintenance – Choose a weekly, biweekly, or monthly schedule
Move in or Move out– home, apartment, selling or buying property
Seasonal Cleaning– windows, inside of appliances, detailed cleaning & polishing of woodwork, etc.
Closet & Storage organization– cabinets, closets, drawers or any space needing to be maximized
Additional Cleaning Services– outdoor spaces, chandeliers & light fixtures, before or after a remodeling project, there isn't anything we can't clean so just ask!
Customer Testimonials
I highly recommend CAA Cleaning. I am most impressed by their attention to detail. CAA cleaning has cleaned things I didn't know were dirty! Tina always checks in the day before to remind me of my scheduled cleaning and to see if I have any areas that need more attention and as a caregiver, working full time and house full of teenagers .. that is highly appreciated. THANK YOU CAA!!
Rhonda, Euless TX
Hiring CAA Cleaning Services was one of the best things we have ever done. They came to us as a referral from a good friend. We are so pleased with the quality of work. CAA Cleaning does an amazing job! You would never know that we have 3 dogs once they are done cleaning. All the employees are friendly, reliable and trust worthy. Our dogs love CAA Cleaning too!
Susan, Ft. Worth
CAA Cleaning and crew are AMAZING! They made my home sell-ready and then our home sold in 6 days! They are truly professional and very thorough. I would highly recommend them to anyone!
Jill, Keller TX
LOVE LOVE LOVE CAA Cleaning Services!!! They do the best job and most importantly after 2 years my experience is still as awesome as it was in the beginning! <3!
Deborah Bitner
I can honestly say that CAA Cleaning is absolutely the best cleaning company I have ever encountered. Every time they come to my house (and it's a large house with a lot to clean), I am thrilled. They get into all of the nooks and crannies that are hard to reach, they don't skip areas or rooms, they stay on top of every aspect of my house so that when they are done it absolutely sparkles from door to door and wall to wall.
Tina almost feels like a member of the family.  It's so comfortable to have her in the house, and to know that her smile is so genuine and her services are top notch. She stands by her words, and she delivers what she says she will.
Deborah, Colleyville
CAA Cleaning truly provides a superior cleaning service. Of all the cleaning services I have employed over the years, Tina has been the most efficient and reliable. Her attention to detail is what I have enjoyed most about her services. She picks things up as she cleans, instead of just going around furniture and decor.
My home actually sparkles when she's finished. Her personality is delightful and our little Yorkie is a big fan, too. CAA Cleaning provides a top notch pet sitting service and does a beautiful job caring for our furry family member. I trust her and highly recommend her cleaning and pet sitting services."
Tori, Trophy Club TX